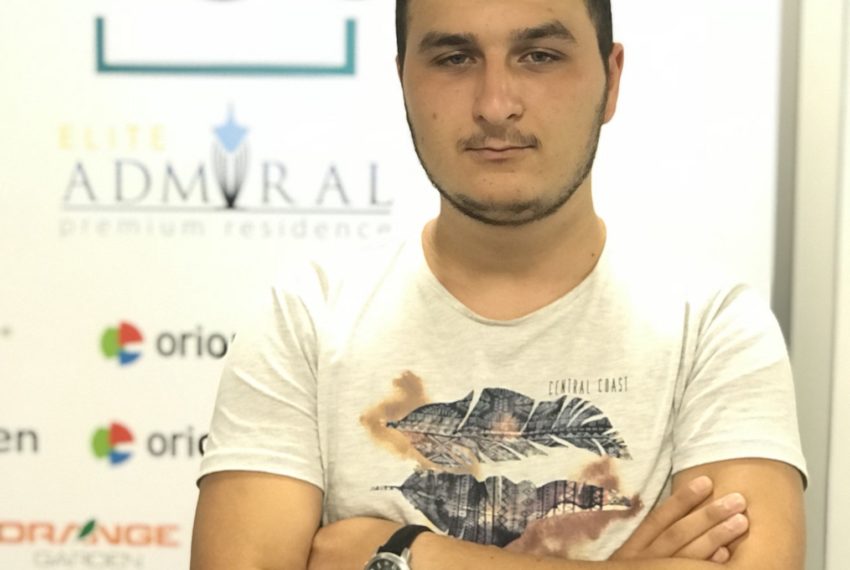 September 2018 / Employee of the month Engin Uygur
Tapu Homes Bilgi İşlem Danışmanı (Information Technology Supervisor)

To the best employee of the month, Engin UYGUR, we would like to congratulate you for living by the integrity of your profession, and for giving the best performance as an employee. We are truly thankful for your effort which has been a good contribution of our still-growing company. Congratulations and Thank you!